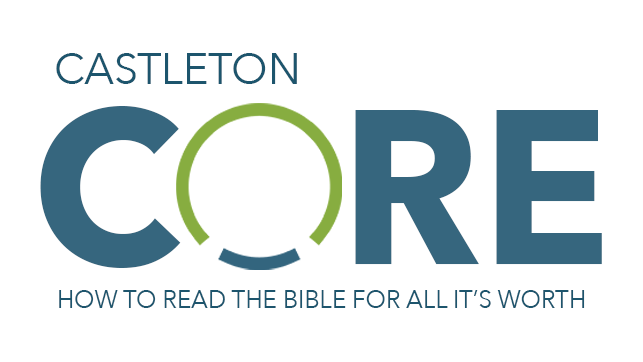 Every Wednesday, from 01/20/2021 to 03/03/2021
,
7:00 PM - 8:15 PM
Location: Castleton Community Church, 5925 E 91st Street , Indianapolis, IN US 46250
We invite you to open your Bible's and discover the depth and richness of God's big story of redemption!
In this class you'll learn the basics of biblical interpretation and the tools you can use in your own personal study. We'll look at the main genres of biblical literature and help you ask the right questions when seeking to understand God's word on your own.

This is a 7-week course that is part of our Castleton Core Class Discipleship Series. Each class will be live streamed on our website and recorded.
We hope to see you there!
Questions? Eric Swanson