SUNDAY WORSHIP GATHERINGS
Welcome back! We are looking forward to worshiping again with you inside our building. Our in-person service times are at 9 and 11 a.m. Our aim is to prioritize both your health and safety along with providing meaningful in person worship.
For those who cannot attend or who might be uncomfortable joining us at this point, we will continue to provide the service for you to worship online at home or with a group. WATCH OUR LIVESTREAM
Check out this video walking through what to expect on a Sunday morning.
WHAT TO EXPECT
We will be taking the following precautions as we gather in person out of love for one another and to help protect those worshiping alongside us.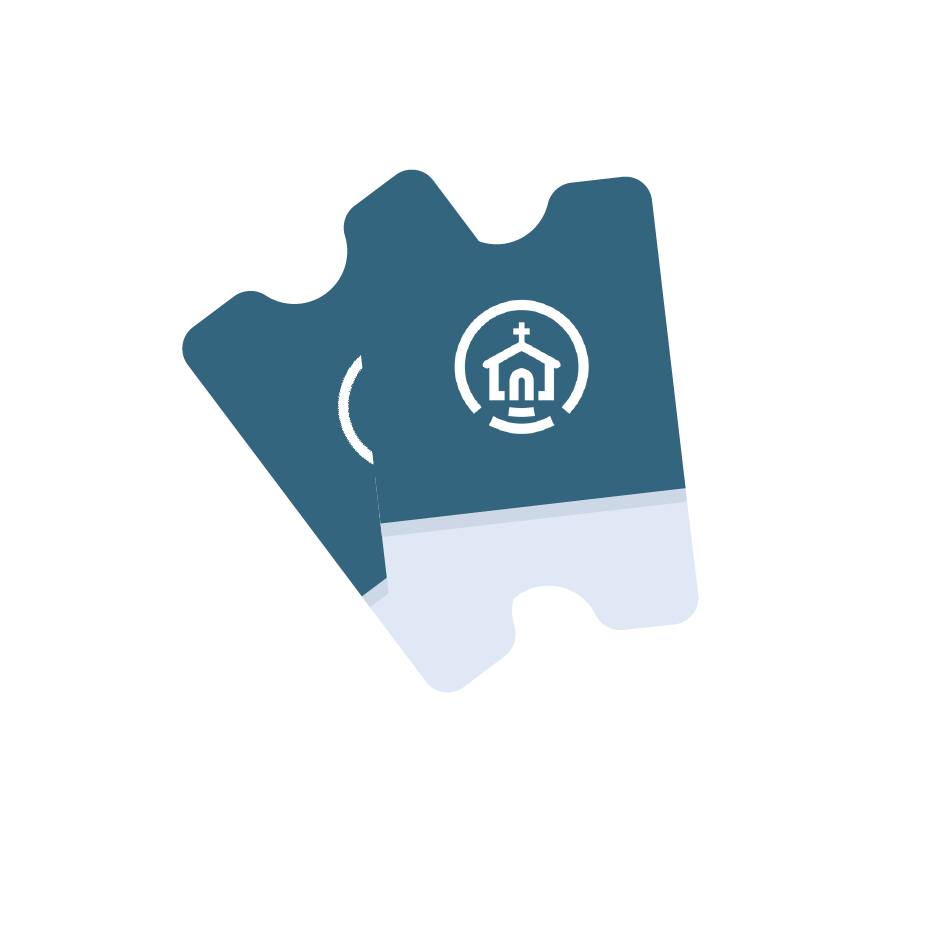 We are no longer requesting registration for our Sunday services. For Castleton Kid's programming, families will check-in their children at the check-in station in the gym. If you are uncomfortable touching the computer screen, we are happy to check-in your child on your behalf.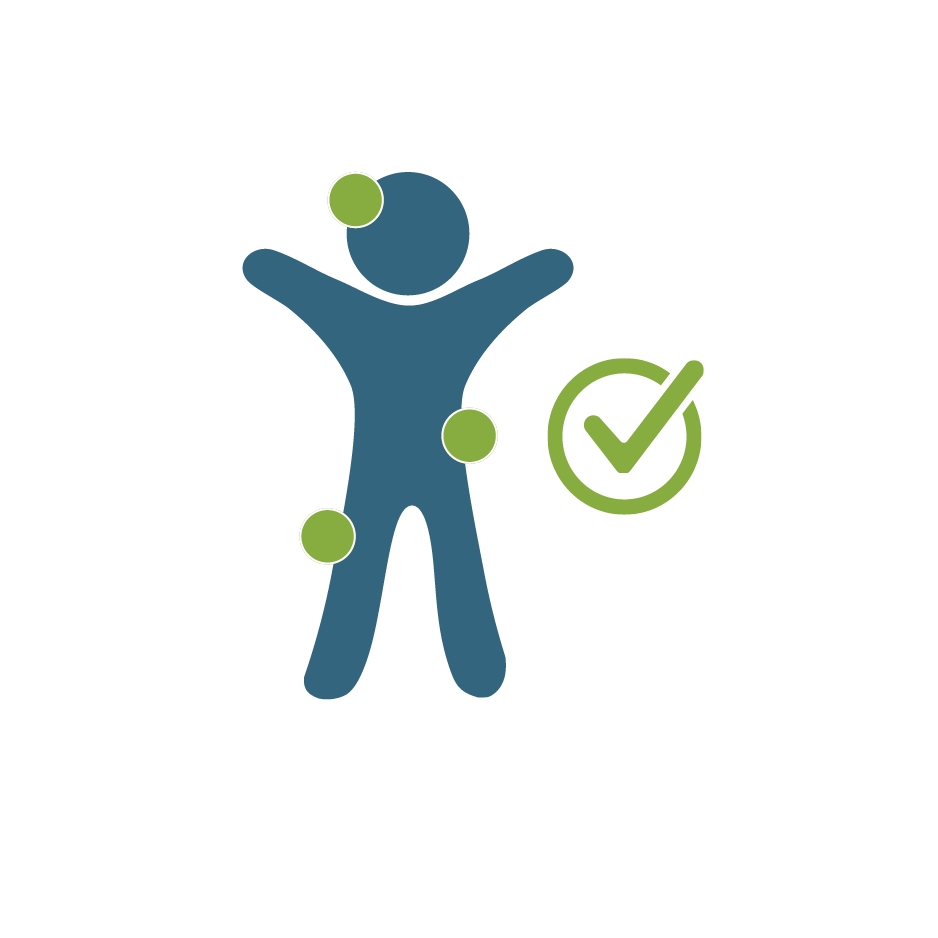 Before you come to the worship service, please take your temperature. If your temperature is at or above 100.4 °F, please stay home and worship through the online service. If you or anyone in your household are experiencing any symptoms, such as cough, fever, shortness of breath, chills, muscle pain, sore throat, loss of taste or smell for three days (72 hours) prior to a Sunday morning, we would ask that you stay home.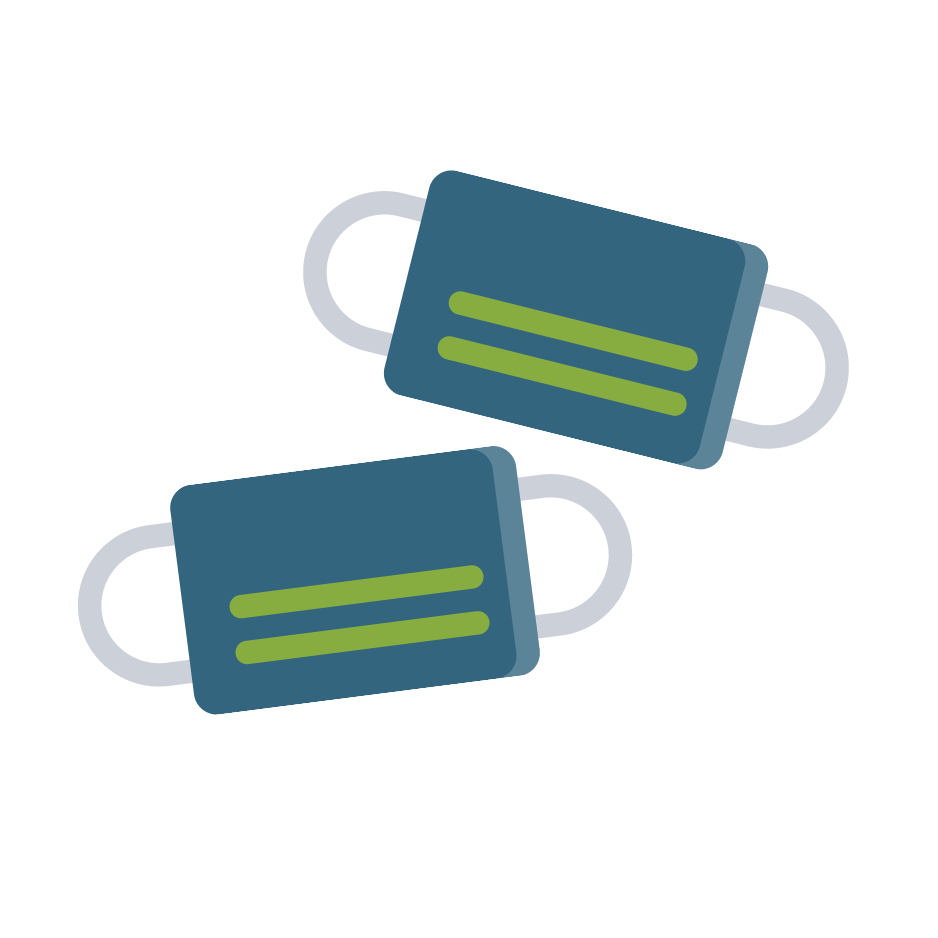 Out of an abundance of love and care for others, please be sure to have all adults and children in 3rd grade or higher wear a mask for Sunday morning services. You can bring your own mask from home or wear the one provided during check-in.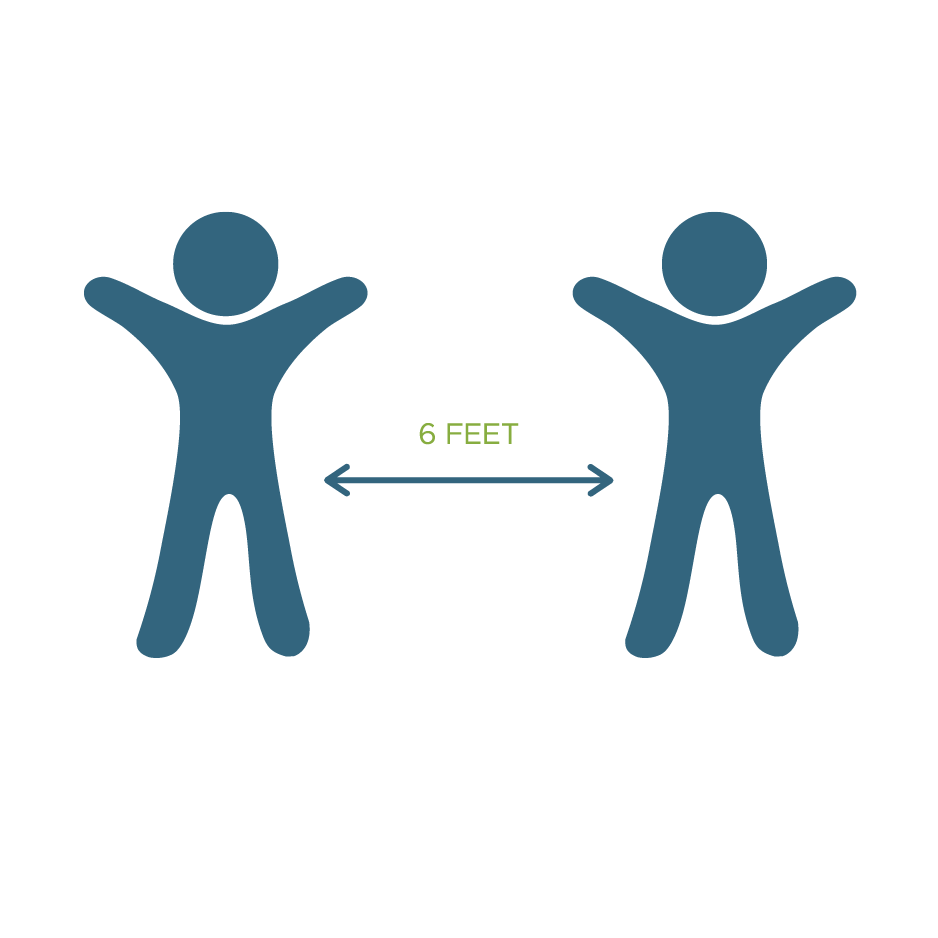 Please maintain a distance of 6 feet from those outside your household. When arriving, ushers will guide you to your seats before the service begins. All rows will be spaced 6 feet apart, and three empty seats will be placed between households in order to respect social distancing. After the service, join us for fellowship downstairs in the gym.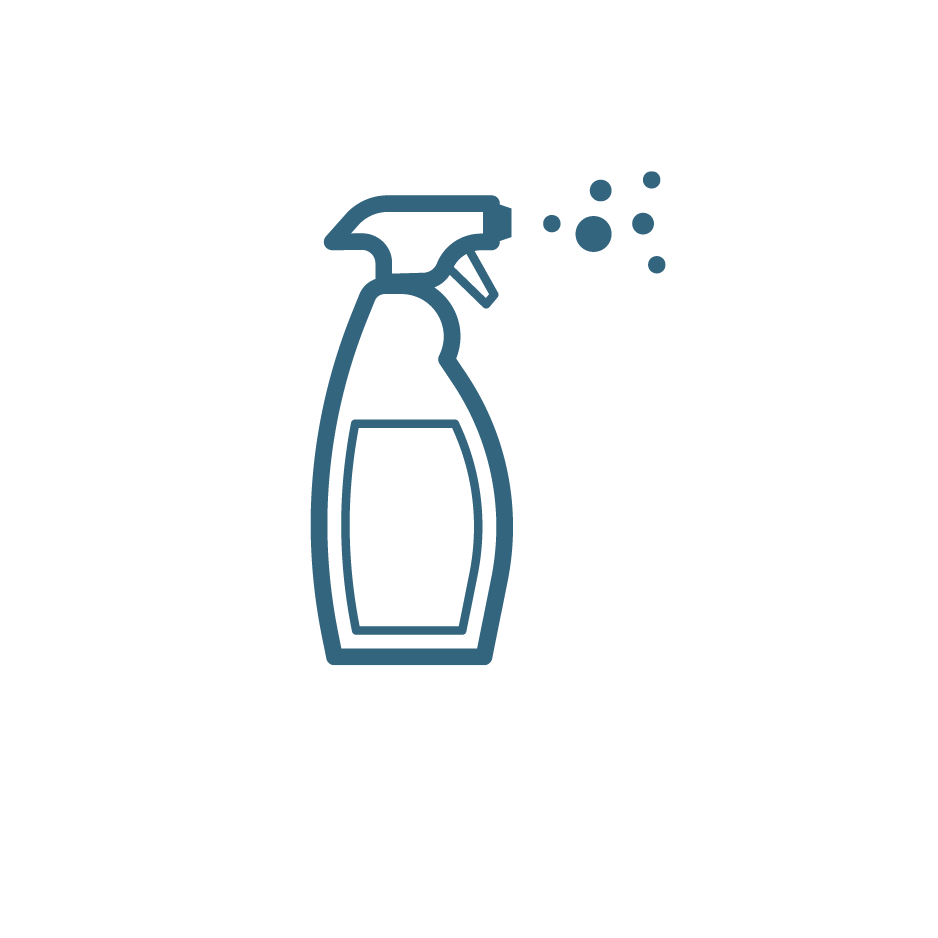 To ensure a safe environment on Sundays, all seating, restrooms, and other high tough points will undergo sterilization before and after each service. Hand sanitizer stations will also be available throughout the church, and all staff will be self-screening for symptoms before arriving on Sunday.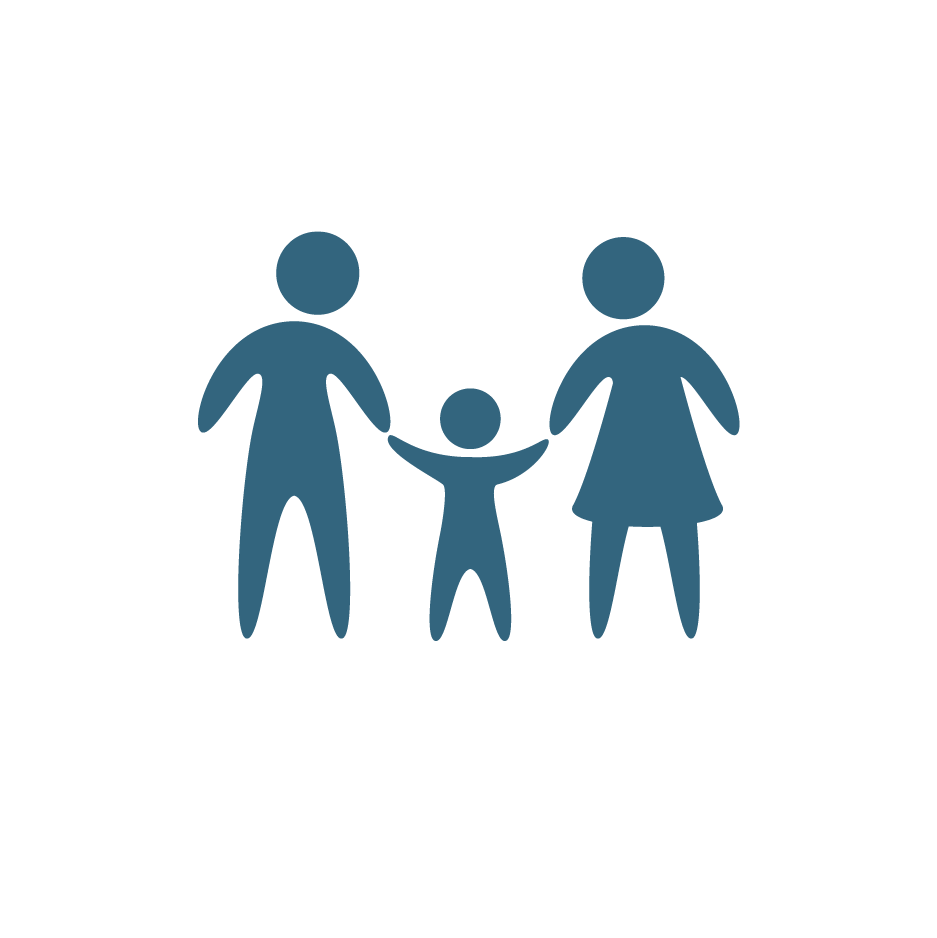 Nursery through 6th grace programming is available during the 9 a.m. service. We encourage you to visit our Castleton Kids page for more information. Interested in Serving? Contact: Jenny Johnson
ADDITIONAL QUESTIONS?
Please email Eric Swanson: