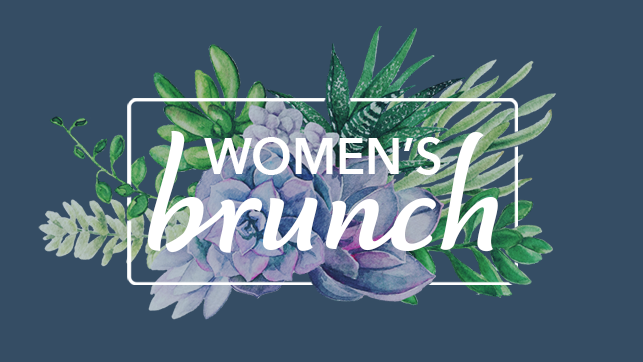 Saturday, May 08, 2021
,
10:30 AM - 12:00 PM
Come connect with other Castleton ladies over a beautiful, spring brunch!

You'll share a meal with other Castleton women on Saturday, May 8 from 10:30 a.m. - 12:00 p.m. This event will kickoff our Women's Ministry calendar and focus on the importance of discipleship.

Unlike past years, this event will be hosted hosted in the homes of our very own Castleton women. After you register, you'll be placed with a brunch host along with 7-10 other women who have also registered. You'll share a meal together and then spend quality time learning and discussing the necessity of discipleship and how you can take the next step in your discipleship at Castleton Community Church.
This is our signature event for Women's Ministry so you won't want to miss it.

Questions? Amy Mertz