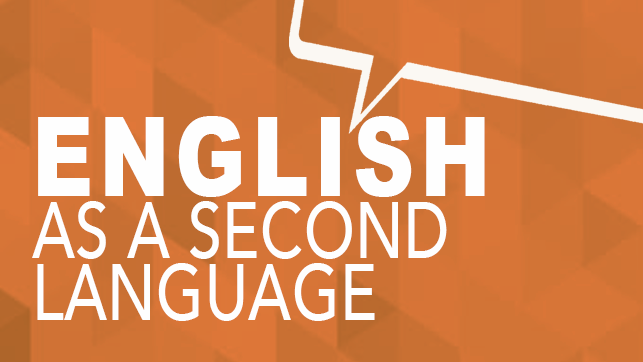 Monday, March 16, 2020
,
6:30 PM - 8:30 PM
If you are interested in learning or developing your English, we invite you to attend our spring semester of English As A Second Language classes. We offer beginner, intermediate, and advanced classes from trained, caring teachers.
A one-time curriculum fee of $25 is the only cost our students are expected to pay for the entire semester. Students can pay by cash or by check. Please make checks payable to College Park Church Castleton.
Students can register throughout the semester and will be tested during their first visit in order to determine what class will best help them in their English training. No pre-registration is necessary.
When arriving, please enter through the gymnasium entrance (Door #3) of the building. Questions? Contact John Ayars.