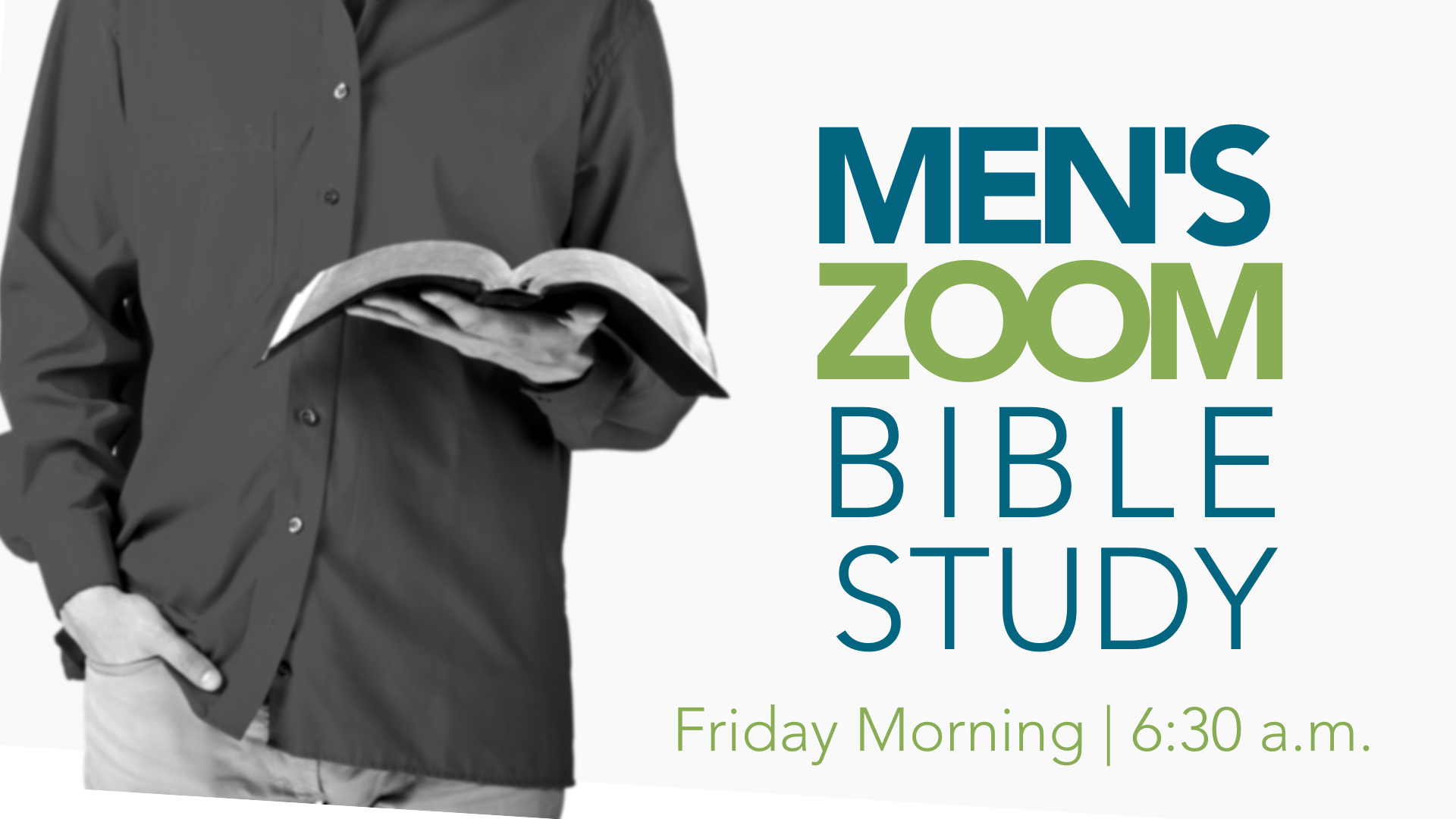 Every Friday, from 10/30/2020 to 05/28/2021
,
6:30 AM - 7:30 AM
Come dive into the God's Word on Friday mornings with the men of Castleton. We will begin a new study of the book of Genesis we're calling Creation and Covenants.
We'll look at the story lines of the Bible and God's design for humanity and our rejection of His good design.
Here are the meeting details for the studies each Friday.
Time: 6:30 a.m. – 7:30 a.m.
Join Zoom Meeting: https://us02web.zoom.us/j/9709834838
Meeting ID: 970 983 4838
Questions? | Eric Swanson