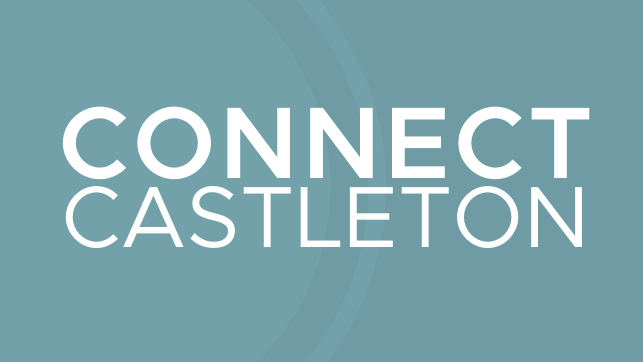 Friday, February 26, 2021
,
6:30 PM - 8:00 PM
New to Castleton Community Church and interested in learning more? Bring your family and join us for Connect Night where you'll have the opportunity to mingle with other newcomers, members, and elders. We'll share dinner together and learn about the mission of the church and how you can be a part of it.
Jonathan and Amy Mertz will be hosting dinner at their house. Please RSVP if you'd like to attend.