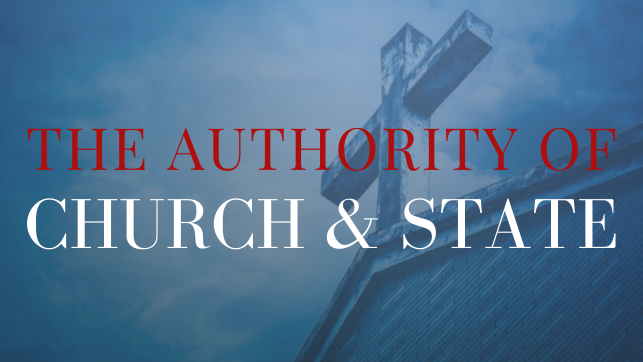 Wednesday, May 05, 2021
,
7:00 PM - 8:15 PM
Location: Castleton Community Church, 5925 E 91st Street , Indianapolis, IN US 46250
Room: Sanctuary
This Castleton CORE class will be in place of Getting to Know Jesus: His Person & Work. Pastor Tommy will be teaching and answering questions regarding the important topic of Church and State. We encourage all to attend.
All classes are recorded and available to watch live.